We stand in solidarity with the black community. We can only begin to understand the daily pain of our black peers, and we give our unwavering empathy and support. Institutional racism, inequity, and injustice are unacceptable.
For every racial tragedy that grips the nation, countless others go unnoticed. We recognize that words and action are always needed; not only following national incidents. Let us listen and learn to better understand these experiences so that we can elevate the discourse and contribute to reforms. These are our responsibilities.
The Yale Club of DC is committed to bringing attention to these issues through our programming, while fostering an inclusive community.
The Yale Club of Washington, DC
VIRTUAL EVENT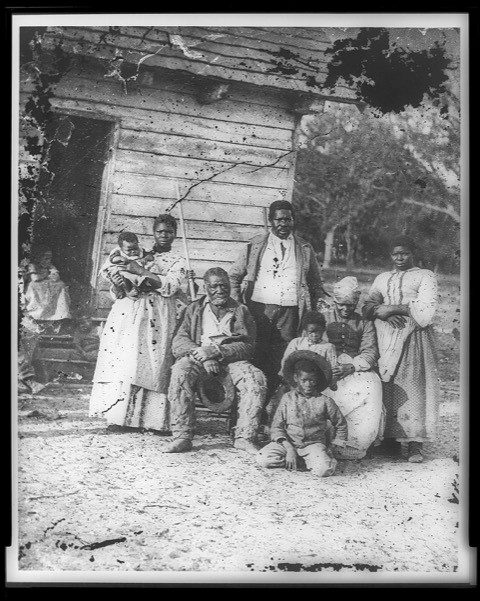 VIRTUAL EVENT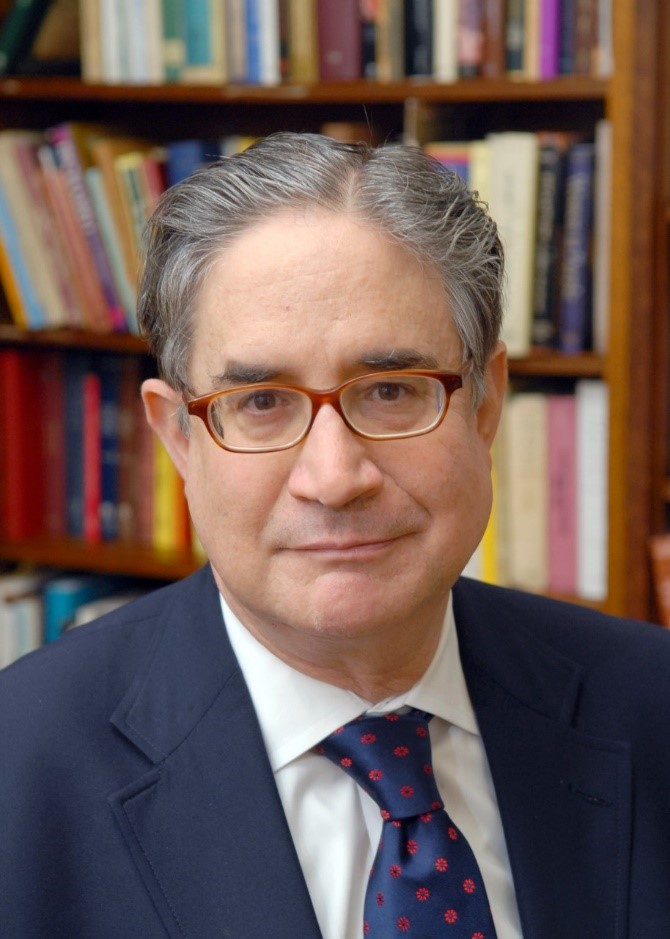 What is American Cuisine?
Webinar with Yale Professor and Cuisine
Historian Paul Freedman
Thursday, July 23, 2020

7:00pm-8:00pm
Join the Yale Alumni Association and the Yale Club of Washington, DC for a virtual presentation with Yale History Professor Paul Freedman. 
Is there such a thing as American cuisine, or is what we eat an eclectic set of international dishes and trends?  Paul Freedman, author of Ten Restaurants That Changed America and recently American Cuisine and How It Got This Way, answers this question by looking at the history of American taste. 
This program is made possible by the Yale Alumni Association's Redpath Program.
COMMUNITY SERVICE

Yale Club of Washington, DC covid-19 Relief Drive
Since the coronavirus pandemic hit the capital region, causing economic hardship and job loss for thousands of people, food insecurity has been on the rise. Experts predict that the number of people in need of food will increase by 20% as a result of covid-19. To help address this need, the Yale Club of Washington, D.C. is sponsoring a digital drive to benefit Capital Area Food Bank. Every dollar we raise is the equivalent of 2.5 meals. Our goal is to raise $5,000 -- that's 12,500 meals for those in need! Join us and donate today!

In a region as large as metropolitan Washington, ensuring everyone has access to good, healthy food takes a significant community effort—which is why Capital Area Food Bank partners with over 450 nonprofit organizations in DC and the surrounding region. Together, they provide 30 million meals to almost half a million area residents, every year. They also address the root causes of hunger through multiple education programs and innovative service delivery partnerships.

YEAR IN REVIEW

Thank you to all the Yale Club of DC Members
who attended our Annual Meeting in June. 
Click here to see a slide show of some of the
highlights of 2019-2020!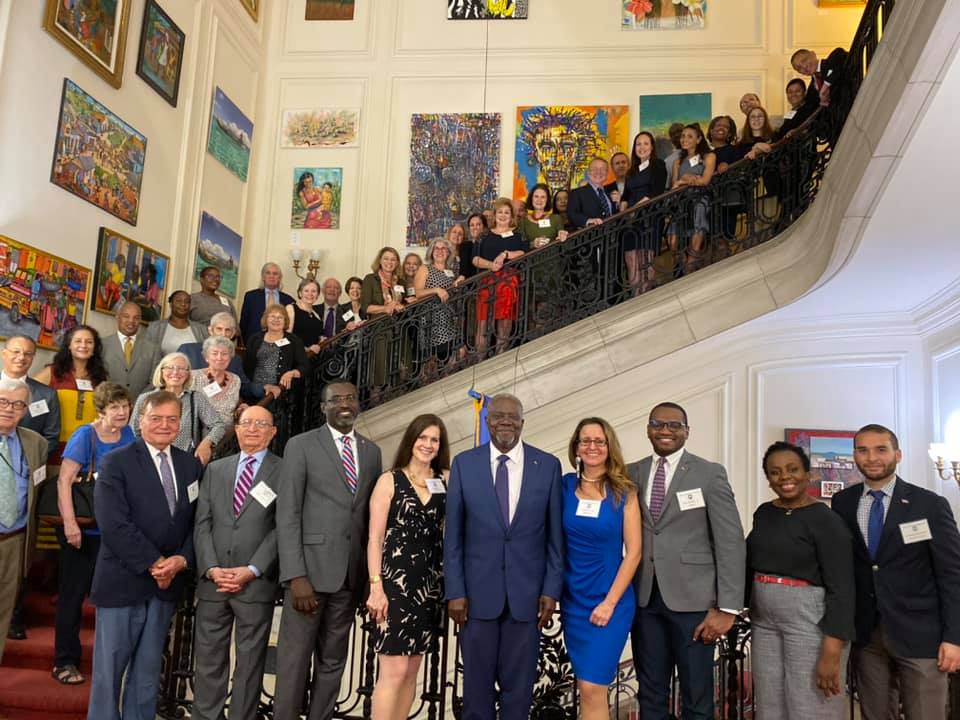 VIRTUAL CONNECTIONS
The Yale Club of DC is regularly hosting webinars and virtual meetings.  If you are unable to attend in real time, check here for the recordings of those events that you access at any time.
 Coronavirus Pandemic with Roni Beth Tower, Yale Ph.D., '80 
Click HERE for a list of other upcoming webinars and other virtual opportunities to connect with Yale faculty, students and alums.