Message from the Yale Club

Dear fellow DC area Yale alumni,
I hope you and your loved ones are doing as well as possible during these uncertain times. As we all work to define our "new normals", we wanted you to know that our Board is exploring new ways for our community to virtually engage, connect, and serve. In this time of planning, we welcome all ideas for virtual event types, formats, topics, and speakers. I encourage everyone to join us as we embark on this new virtual reality. It will be a learning experience for many of us, but I hope we will be able to make lemonade out of lemons and create new, innovative, virtual offerings that will benefit our community for years to come. Yale groups and alumni across the country have already initiated several virtual events this month, which we've included for you below.

We have some trying times ahead of us, but I am confident our community will rise to the challenge. Please take care of yourself. I hope to see you online soon!

Stay well,
Yvette Soliz Rivers, Yale College '96
President
Yale Club of Washington, DC

WEBINAR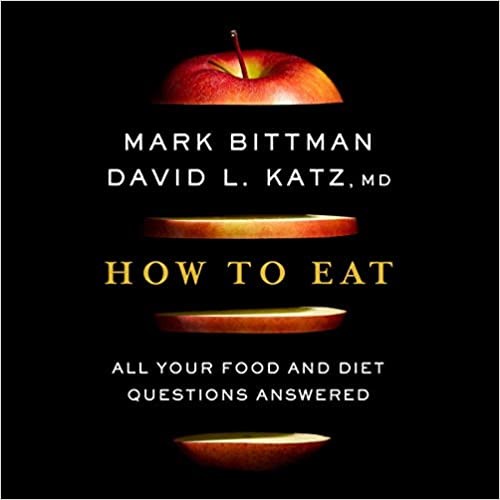 WEBINAR
HOW TO EAT
with Author Dr. David Katz, M.P.H. '93
Wednesday April 8, 2020

12:00pm-1:00pm
REGISTRATION CLOSED. WEBINAR IS ATFULL CAPACITY.
BOARD ELECTIONS

Serve on the Board of the Yale Club!  

Yale Club of Washington, DC - Board of Directors

Are you interested in serving on the Yale Club of Washington, DC's Board of Directors? The Board actively invites all interested local alumni to consider running for the Club's Board of Directors.

Our Board values diversity, equity, and inclusion.  We strive to represent our diverse membership, and we strongly encourage applications from members with a wide spectrum of backgrounds, interests, skills, and experiences. We are eager to welcome new board members and volunteers who can add new perspectives to our current team.
If you are interested in being considered for this important position, please read the additional information and complete the nomination form.  All submissions must be complete by April 24, 2020 to be considered.
VIRTUAL CONNECTIONS
Below is a list of Webinars and other virtual opportunities to connect with Yale faculty, students and alums. 

TUESDAY, APRIL 7, AT 3:00 PM ET
TUESDAY, APRIL 7, AT 8:00 PM ET
WEDNESDAY, APRIL 8, AT 2:00 PM ET
THURSDAY, APRIL 9, AT 9:00 AM ET
THURSDAY, APRIL 9, AT 12:00 PM ET
THURSDAY, APRIL 9, AT 10:00 PM ET