Message from the Yale Club

Dear fellow DC area Yale alumni,
I hope you and your loved ones are doing as well as possible during these uncertain times. As we all work to define our "new normals", we wanted you to know that our Board is exploring new ways for our community to virtually engage, connect, and serve. In this time of planning, we welcome all ideas for virtual event types, formats, topics, and speakers. I encourage everyone to join us as we embark on this new virtual reality. It will be a learning experience for many of us, but I hope we will be able to make lemonade out of lemons and create new, innovative, virtual offerings that will benefit our community for years to come. Yale groups and alumni across the country have already initiated several virtual events this month, which we've included for you below.

We have some trying times ahead of us, but I am confident our community will rise to the challenge. Please take care of yourself. I hope to see you online soon!

Stay well,
Yvette Soliz Rivers, Yale College '96
President
Yale Club of Washington, DC

VIRTUAL EVENT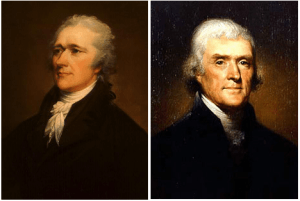 Hamilton and the Constitution:
Solvency of the States
A Virtual Townhall with Prof. David
Schleicher,Yale Law School
Host:  Kathleen Benner, LAW '15, AB Princeton
Wednesday, June 10, 2020
6:30-8:30pm
Please join us for this timely and exciting conversation as one of the top experts in the field, Prof. David Schleicher, explains what Federalism brings to, or exacts from, states finances, and what historical precedence can teach us about the path toward fiscal recovery.
This meeting will be conducted on Zoom

Instructions will be provided upon registration
VIRTUAL EVENT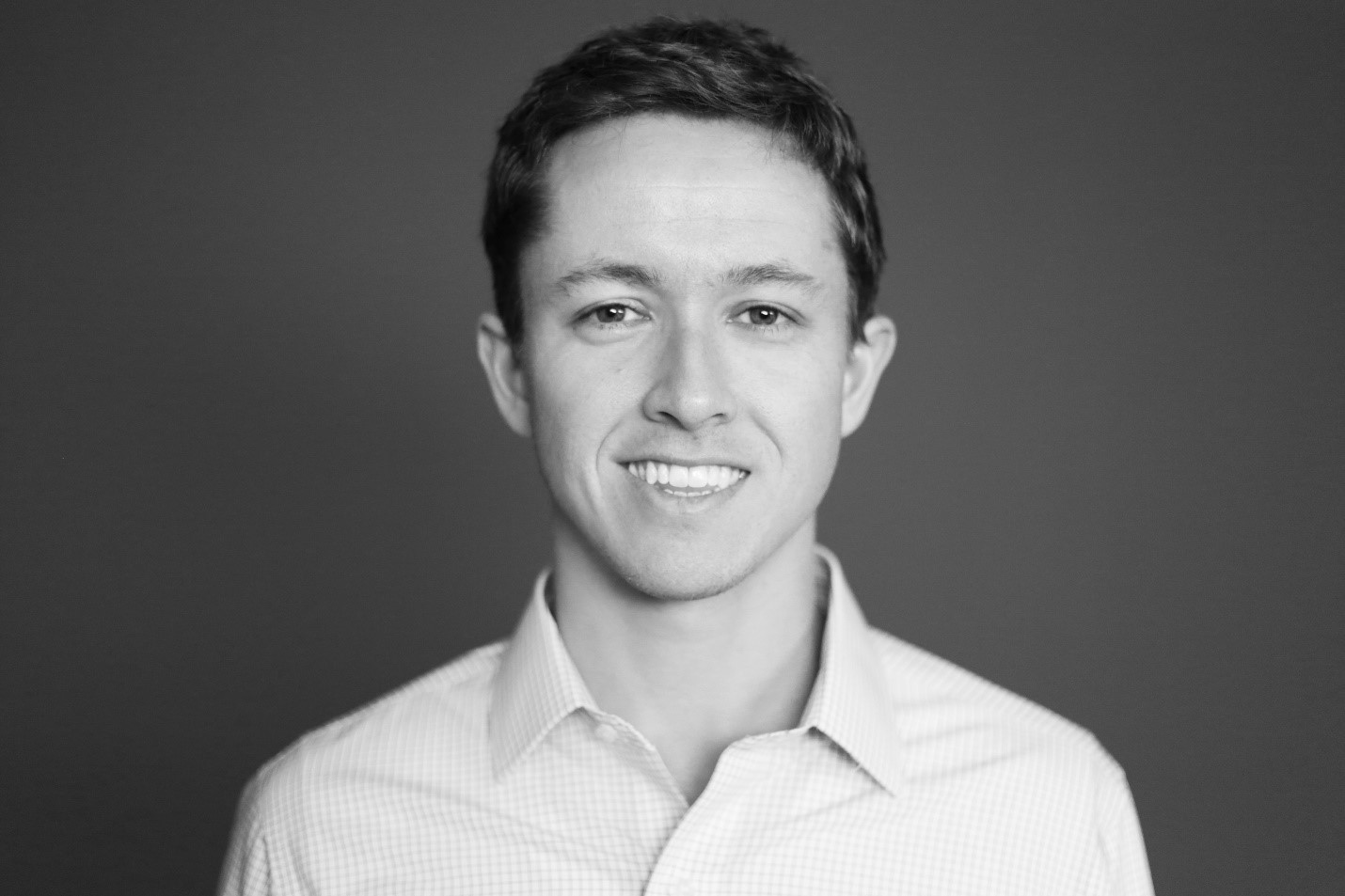 Covering the Coronavirus
Virtual Q&A with The Atlantic's Dr. James
Hamblin, M.P.H. '18
Sunday, June 7, 2020

2:00pm-3:00pm
This meeting will be conducted on Zoom

Instructions will be provided upon registration
Join the Yale Club of Washington, DC for a virtual discussion with Dr. James Hamblin, M.P.H. '18, staff writer at The Atlantic and lecturer at Yale School of Public Health. Since January, Dr. Hamblin has written fifteen articles on various topics related to the Coronavirus. 
In this session, we will address his experience covering the pandemic as a writer for one of America's most respected magazines.  The event will be a moderated discussion with plenty of time for questions and answers with attendees.  Feel free to review his Coronavirus coverage in advance and come prepared with questions! 
BOARD ELECTIONS

There are 5 seats up for election to the Board of the Yale Club of Washington, D.C.. If you are Member of the Yale Club of DC, please log-in to view biographical information for the candidates and the link to your ballot.
You are encouraged to review this information carefully, as we have many qualified candidates this year. The nominees and their statements are listed in alphabetical order as follows:
| | |
| --- | --- |
| Brooks Allen | Gary Barrett |
| William Chip | Barry Coburn |
| Robert Cole | Folake Fadayomi |
| Jordan Forney | Theodore Garrett |
| Adam Gordon | Natalie King |
| Frederick Krimgold | Paul Manchester |
| Mark Miller |  Carlos Reyes |
| Yvette Soliz Rivers | Allin "Chip" Seward |
| Anne Swanson | Lauren Wackerle |
Your participation in this election is important. By casting your vote, you are actively engaging in the governance of your Club, electing fellow alumni to represent your interests, to support and enhance existing Club programs, and to foster innovative ways to facilitate interaction between alumni and throughout the broader Washington and Yale communities.

Voting ends at 11:59 p.m. on Sunday, May 31, 2020. Only votes submitted before that time will be counted as cast. 

The three-year term of office for the new members of the Board will commence on July 1, 2020.


 Not a Member?  Join Today
VIRTUAL CONNECTIONS
The Yale Club of DC is regularly hosting webinars and virtual meetings.  If you are unable to attend in real time, check here for the recordings of those events that you access at any time.
Coronavirus Pandemic
with
Roni Beth Tower, Yale Ph.D., '80
Click HERE for a list of other upcoming webinars and other virtual opportunities to connect with Yale faculty, students and alums.